Top 10 – Travel and Hospitality
Below are our Top 10 international travel, corporate housing and hospitality firms from around the world.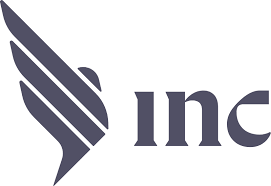 Insured Nomads provides international insurance for automotive industry professionals: remote workers, travelers, expats and their families.
To learn more, please visit here.
Aeromexico
American Express Business Travel Management Global
Corporate Living
Delta Airlines
Hilton Worldwide
Kayak
Pivt
Shangri-La Hotels and Resorts
Coming soon
Apply to have your company included in Top 10 Lists!
To see if you qualify for inclusion in the Top 10 Lists, download the detailed Brochure here.
Questions? Contact us here