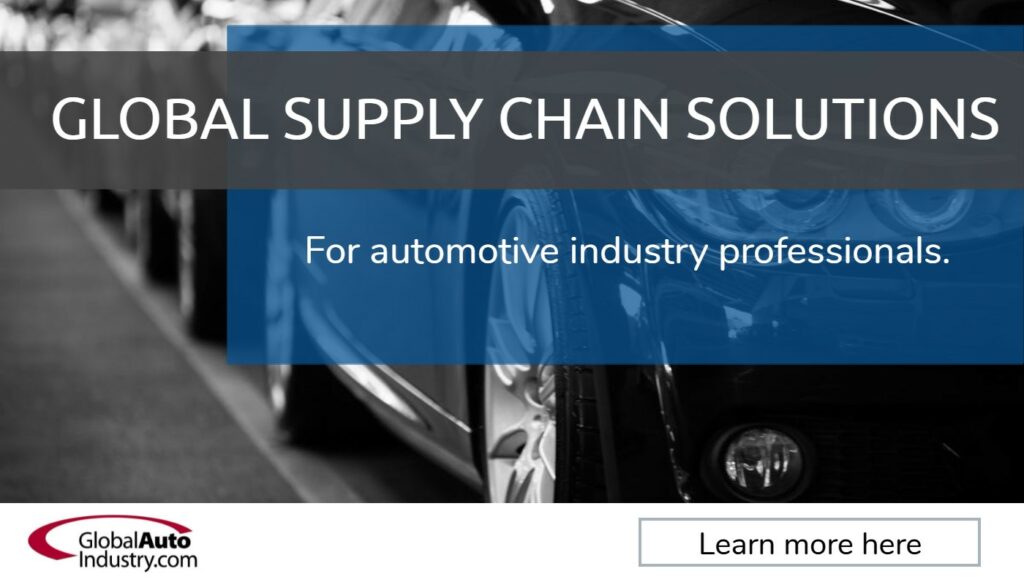 Thought Leadership
Listen to automotive industry global experts on supply chain management, purchasing, procurement and related topics. Access over 30 Interviews here.
Global Supply Chain Partners
Looking for suppliers in Mexico? Learn more here about Mexico Supplier Location services.
Looking for suppliers in S.E. Asia, China, Eastern Europe, U.S., or other global locations? Visit our global supply chain and purchasing solutions Partner EWA East West Associates.
Questions? Contact us here