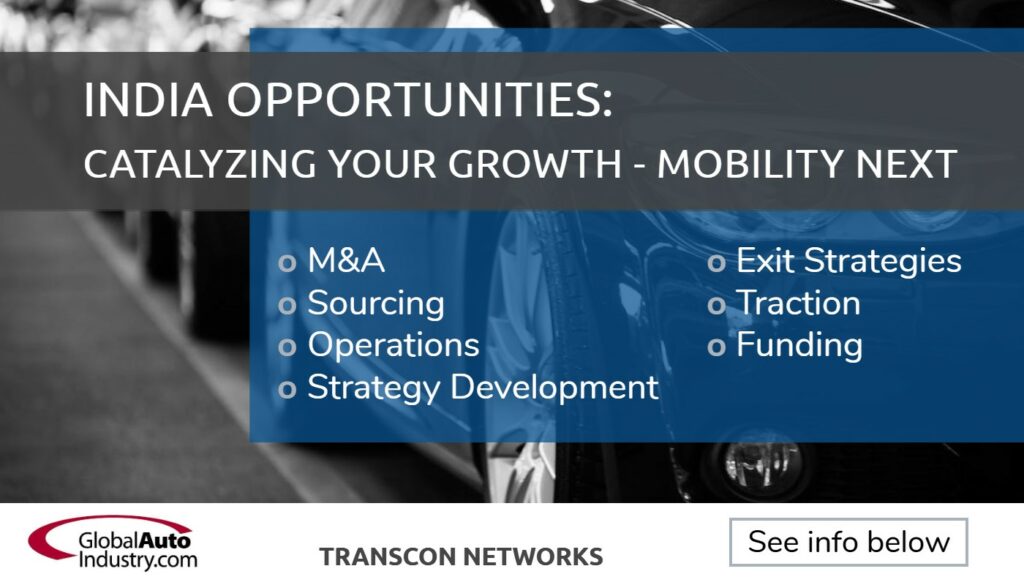 GlobalAutoIndustry.com works with 'best-in-class' leading Global Expert Partners around the world to help automotive OEMs, suppliers and related companies succeed globally.
Services
Merger & Acquisition
Sourcing
Strategy Development
Operations
Exit Strategies
Traction
Funding
What we do Investors?
Portfolio management
Research and Reporting
Acquisition Diligence
Exit
Vision Development
What we do for Enterprises?
We provide unique deal flow by working only with teams that (1) we believe in, based on our own research; (2) are fully transparent with us and vetted on a personal level; (3) that present substantial upside in terms of opportunity and timing.
We help communicate and converge deals by understanding the motivations, constraints and cultures of both sides
About our India Partner
We help ventures and businesses (such as automotive) win. They win by becoming more agile in what matters most: achieving high-paced traction that enables large scale funding. This is done by developing committed relationships with potential customers, by listening to them, fine-tuning value propositions, product to market fit, messaging and business models. Precisely the things that are difficult to achieve in slow-moving industries. Precisely what we provide, by working with a network of amazing partners in key locations. We only assist startups that our partners and us are bullish on, based on independent research.
Questions? Contact us here