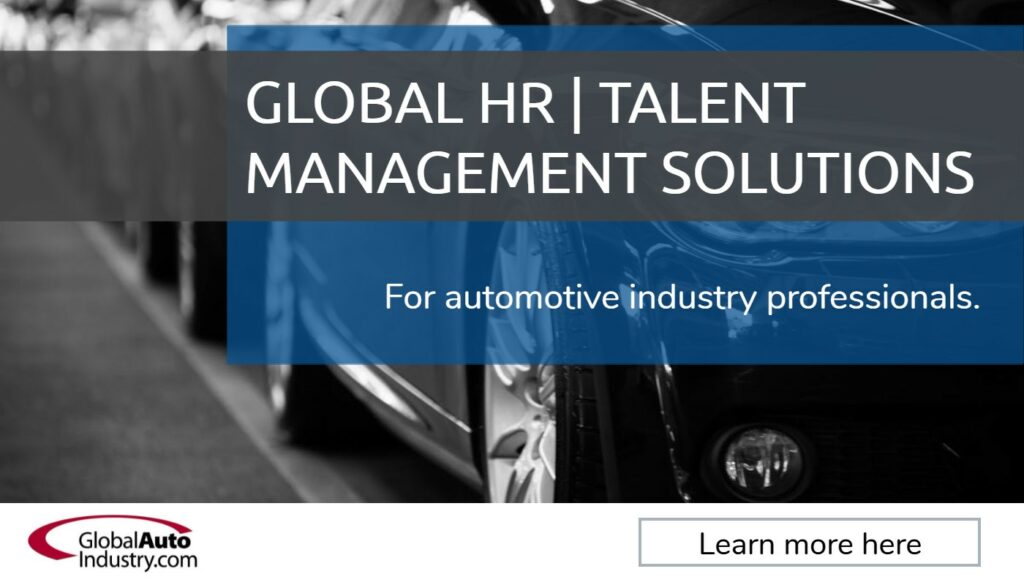 Thought Leadership
Listen to automotive industry global experts on HR and international HR related topics. Access over 30 Interviews here.
Our Global HR & Talent Management Partners
INSURED NOMADS
Global Health Insurance and Global Business Travel Insurance.
Protection beyond insurance for those beyond borders. Tech-enabled solutions for the modern global citizen. To learn more, or to get a quote, please visit Insured Nomads website here.
PIVT APP
PIVT APP – visit here
Pivt App: The mobility app designed to reduce churn and improve the well-being of relocated and mobile employees.
In 2014, our CEO relocated to London for work, where she faced the same challenges and anxiety that so many employees experience when moving to a new and unfamiliar place: How do I go about finding information on my city from people I trust (where to live, which pub plays the Yankee games, which bank to join) and how do I build my network from scratch? As it turns out, it wasn't just her; the #1 concern for relocated and mobile employees is their social well-being. Despite the fact that companies expense millions of dollars annually on relocation packages, the most important piece is left out, social tools. This leads to churn, millions of dollars in lost production time & revenue, and most importantly, lonely transferees and family members.
Our CEO was determined to find a better way. Pivt initially launched a consumer app, but shortly after launch, the Pivt team was approached by corporations about building a "Pivt" business platform to assist their relocated and mobile workers.
Questions? Contact us here