International Marketing for the Automotive Industry
for Automotive OE Suppliers, Aftermarket Suppliers and Automotive Related Companies
Download Free white paper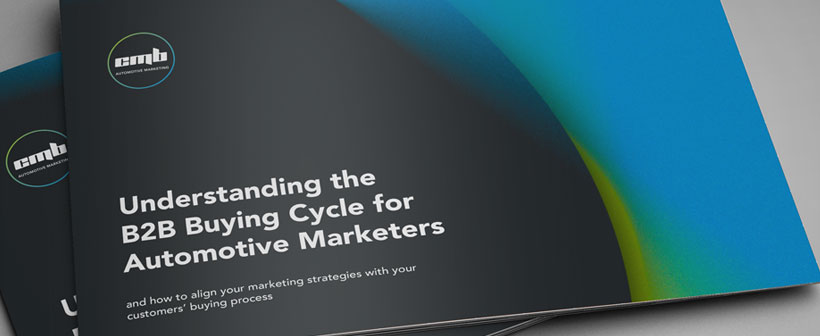 "Understanding the B2B Buying Cycle for Automotive Marketers"
and how to align your marketing strategies with your customers' buying process.
The buying of automotive components and engineering products and services in the B2B environment can be a complicated process, often extended over substantial time frames. Known as the 'Buying Cycle', this process characterises the 4 stages companies go through when making a purchase. It is a key cycle for marketers to understand when planning strategies and messaging.
In this e-book we set out to explain the four stages of the B2B Buying Cycle and its implications for automotive marketers. We outline the importance of building a presence across multiple media channels to make sure your organization can be found early in the cycle and how using online methods to help educate and inform buyers at later stages can help improve decision making and increase confidence in the final purchase stage. In addition we provide some of our recommendations and tips on how to apply an understanding of the Buying Cycle to your marketing strategies, helping you to engage, to best effect, with buyers at all stages of the Cycle.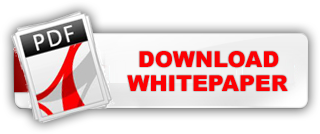 Visit CMB Automotive
To learn more about CMB Automotive, please visit their website here.
About CMB Automotive
CMB is a strategic marketing and branding agency for the global automotive industry. We build powerful automotive brands and deliver integrated marketing campaigns, communications and advertising.

Working exclusively within the automotive industry, CMB have deep insight and expertise that helps us to quickly develop effective strategies and deliver high impact integrated marketing initiatives that deliver results.

With operations in the UK and in Detroit, CMB offers unique expertise and insight relevant to today's global automotive industry. We are experts in international marketing, regularly working across multiple countries and territories. We have in-depth knowledge of international business cultures, practices and multi-lingual marketing.

Working locally, nationally and internationally, we have the expertise, media and industry connections to get your brand message heard by the right people, in the right places, at the right time.
Questions? Contact us here
No Fields Found.