The mobility app designed to reduce churn and improve the well-being of relocated, mobile and expat employees.
Worried about supporting relocating employees during COVID-19?
The Pivt app can help! Read more at bottom of this page…
THE BASICS
See it for yourself
The first company mobility focused social networking app designed to reduce churn, improve employee social well-being, and help transferees and their families make their new city feel like 'Home'. Pre and post move, Pivt helps transferees plan for their new post, meet quality friends, and acclimate once they arrive.
Social Well-Being
Pivt's Real Value
Companies are spending on avg. $90K per employee on the flawless execution of relocation, yet 1/3 of relocated employees are leaving their post early.
Why?
Social well-being and belonging are not on the A to B punch list.
Why Pivt?
There are many reasons for it.
Real dialogue, Real answers
Curated advice within a shared experience network of transferees globally to locally
Social Well-Being
The first mobility focused social networking app to help transferees and their families connect in their new city and make it feel like home
Preparation & Welcoming
Enable transferees and their families to prepare, plan, and be welcomed into the social environment of their lives prior to the move
Engagement
Join Pivt's active, ready-made, popular communities and connect with the people in your new city that share your love for sports, hobbies, entertainment
A Family Experience
A holistic Solution that includes Family members for free
Confidence
Improved transferee post efficiency by giving them the resources and confidence they need to hit the ground running when they arrive
Continued Value
A resource transferees have pre and post move, way past time or spend, budgeted for settle-in-services
Break-Even Pricing
Pricing packages that pay for themselves with only a small percentage of improved transferee success
HR, RMC & DSP Performance Measurement
See what transferees and their families are talking about. Gather valuable insight and improve program success
Improved Retention
Nearly 33% of transferred employees leave early because they did not connect socially in their new city
Easy Transferee Onboarding and Setup
Pivt helps Full Service, Ala-Cost, Pay as you Go, and Lump Sum transferees
About Pivt
Listen to Audio Interview featuring Pivt CEO and Founder Lynn Greenberg "How to Support International Business Travelers and Employees on Assignment In the New Normal". To listen, click here.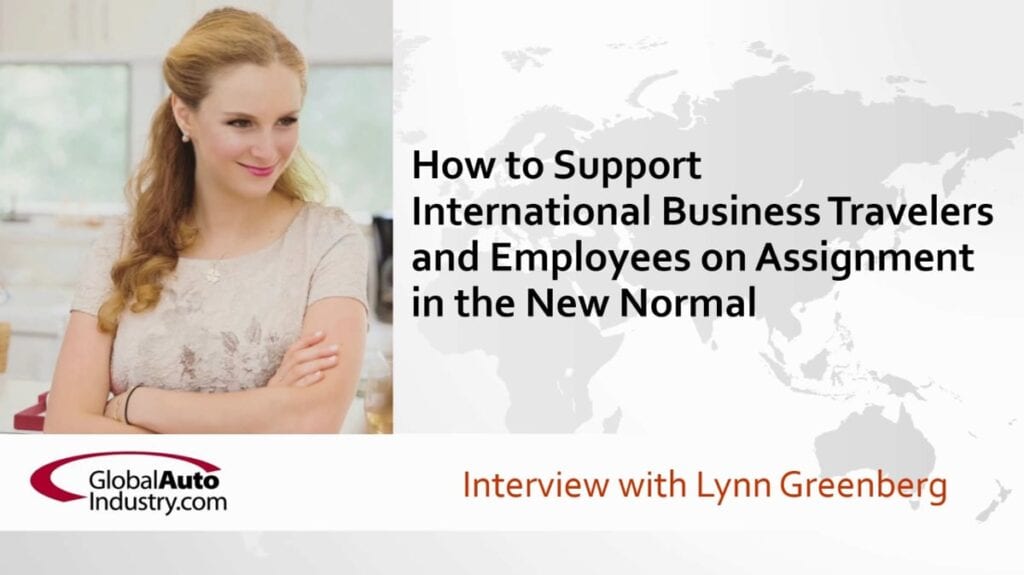 In 2014, our CEO relocated to London for work, where she faced the same challenges and anxiety that so many employees experience when moving to a new and unfamiliar place: How do I go about finding information on my city from people I trust (where to live, which pub plays the Yankee games, which bank to join) and how do I build my network from scratch? As it turns out, it wasn't just her; the #1 concern for relocated and mobile employees is their social well-being. Despite the fact that companies expense millions of dollars annually on relocation packages, the most important piece is left out, social tools. This leads to churn, millions of dollars in lost production time & revenue, and most importantly, lonely transferees and family members.
Our CEO was determined to find a better way. Pivt initially launched a consumer app, but shortly after launch, the Pivt team was approached by corporations about building a "Pivt" business platform to assist their relocated and mobile workers.
What began for our CEO as a personal problem and a solution, quickly grew to be a passion, and is now a vocation. Our team wakes up every morning devoted to our mission of making any city feel like 'Home'. By creating a platform that reduces churn and improves the well being of relocated employees and their families, your employees can say yes to life-changing opportunities in unfamiliar places and expand their outlooks, without thinking twice. Our holistic approach transforms how we support transferees and their families in making their new city feel like capital H, "Home" long before, during, and after relocating to a new city! We look forward to helping your company!
Worried about supporting relocating employees during COVID-19? The Pivt app can help!
The time is now.
With COVID-19 declared a global pandemic and instructions to socially distance ourselves, relocating employees and their families may feel isolated, lonely and lack connection to their new city. Anxiety, fear, and confusion have people longing for the familiar and sense of 'home'. What do we typically do in such circumstances? We turn to social networks, trying to fill a void we all need – human interaction.
Keeping a pulse on trends and finding innovative solutions is a must have in a competitive business environment where talent may be scarce or difficult to locate. Enter Pivt, a brand-new innovation hitting the global mobility space.
What is Pivt?
Pivt is the social network for the global mobility industry where relocating employees, their accompanying families, and expats connect for curated advice and to make plans to meet socially pre- and post-move, thereby addressing a need that hasn't been touched upon in the industry.
Supporting the social well-being of relocating employees and accompanying families at every stage of the relocation process allows Pivt to achieve their mission statement through the following message:
Benefits for Relocating Employees and Families
So what's in it for those who relocate, and what can they expect? Pivt helps:
– Connect relocating employees and their families in their new city based on concerns, commonalities, needs, passions, and interests, enabling them to find their sense of local community
– Find other relocated employees at destination to get trusted insights and recommendations on the social aspects of life that are often not addressed yet are determined to cause a high degree of failure in relocations
– Filter the Pivt community to find others from the same hometown, university, workplace, interest groups or industry in your new city
– One central location to ask and give recommendations, create gatherings, share advice, and stay up to date on the latest happenings in your new city
Here's a sneak peek at what the Pivt app offers:
Why should you care?
Organizations are concerned with relocating employees' engagement, satisfaction, and retention. And by default, their RMCs and service providers are also concerned with this, because their goal is to deliver a best-in-class experience for their clients' relocating employees and retain their business.
The reality is that delivering duty of care and providing on-going support via an RMC or service providers is not enough! Post-relocation, the most important marker of relocation/assignment success is how well the relocating employees and families are able to acclimate to their new environment and thus, how many of them complete their assignments, as opposed to quitting or leaving early. It's a serious business cost that significantly affects ROI.
Think of it this way – it's human dynamics that organizations, RMCs, and service providers alike need to start paying more attention to. After spending thousands of dollars on relocation, countless hours of coordination, engaging suppliers globally, and constant communications, finding a social well-being solution for relocating employees and families is no longer an option, it's a must-have.
If this isn't convincing enough, research shows us that relocated employees are returning at an alarming rate because the number one concern of relocated employees isn't being addressed; social well-being. It's a clear sign that the human element to connect with others is missing.
With Pivt, organizations, RMCs and service providers can fulfill this need, shifting relocating employees from loneliness and stress, to happiness and social fulfilment.
Take action now
Let's analyze two main reasons why it's important to take action now:
With the unprecedented spread of COVID-19, we are living in a time of great uncertainty and fear, as the situation rapidly evolves from hour to hour. For relocating employees' and families at origin, in transit, or at destination, this is even more apparent, and requires immediate attention. Combining RMCs' and service providers' support with Pivt's app will increase the likelihood of relocation/assignment success, and delivering a measurable ROI to organizations.
A core systemic problem in the global mobility supply chain is the increasing (or impossible) expected deliverables and execution responsibilities of street level Destination Service Providers (DSPs), and Relocation Counselors' time spent on settle-inservices in an industry creating exponential remote workers and families. Most of the relocation dollars at street level are spent on home finding, and almost none on social well-being networks where real life, real time needs are troublesome, and affect productivity.
Final words
We are all social creatures, regardless of our job titles, salaries, and organizations that we represent, therefore, this is a business issue that organizations, RMCs, and service providers must consider. Pivt will grow a shared mobility network AI, data and Ambassadors with curated
advice and friends globally and locally right down to your footprint.
Will you join the Pivt team in revolutionizing employee wellbeing in relocation and global mobility? Talk to them! The Pivt team is ready to spring into action and help you fill this void.
"Worried about supporting relocating employees during COVID-19? The Pivt app can help!" above article was written by Olivia Bahrami. Olivia is Founder & CEO of Prime Communications, a boutique communications firm exclusively dedicated to the global mobility industry.
Questions? Contact us here