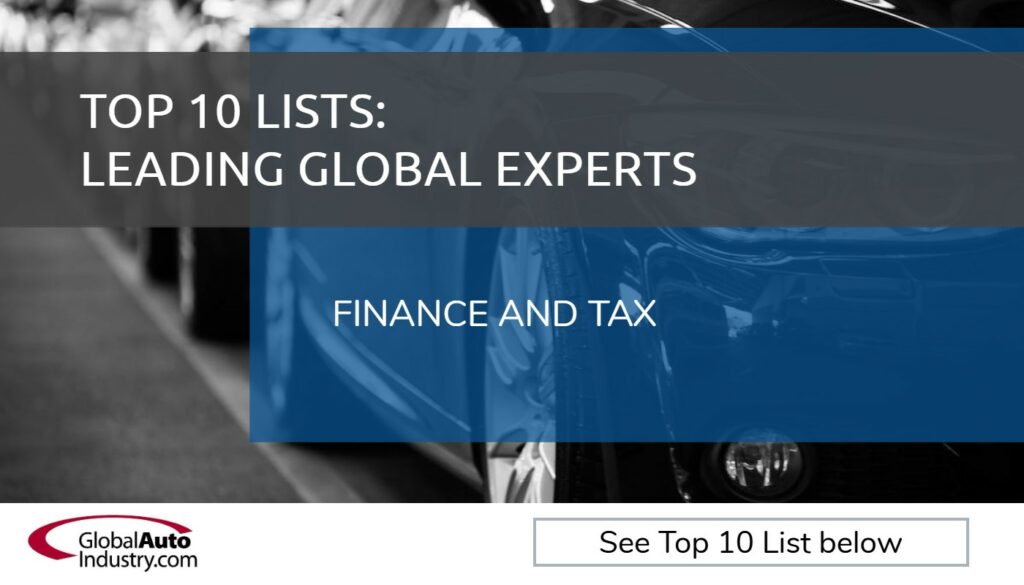 Top 10 – Finance and Tax
Below are our Top 10 finance, tax and accounting firms from around the world.
BDO International
EY
Grant Thornton International
HSBC
JP Morgan
Risk Capital Partners, LLC – "Overlooked Assets: Using Patents for Financing New Businesses"
RSM International
UHY
Coming soon
Coming soon
Apply to have your company included in Top 10 Lists!
To see if you qualify for inclusion in the Top 10 Lists, download the detailed Brochure here.
Questions? Contact us here