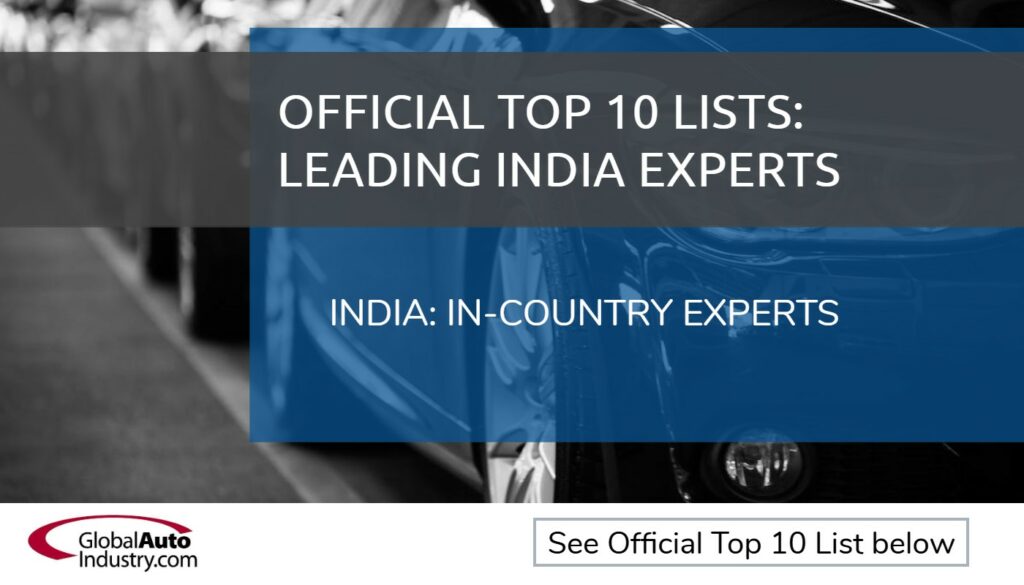 Official Top 10 – India Experts
Below are our Top 10 In-Country Experts for India.
RGF Professional Recruitment India
Remunance
Transcon Networks – "Catalyzing Your Growth – Mobility Next"
BDO International – India
ACMA
ETAuto – "From The Economic Times"
Coming soon
Coming soon
Coming soon
Coming soon
Apply to have your company included in Top 10 Lists!
To see if you qualify for inclusion in the Top 10 Lists, download the detailed Brochure here.
Questions? Contact us here