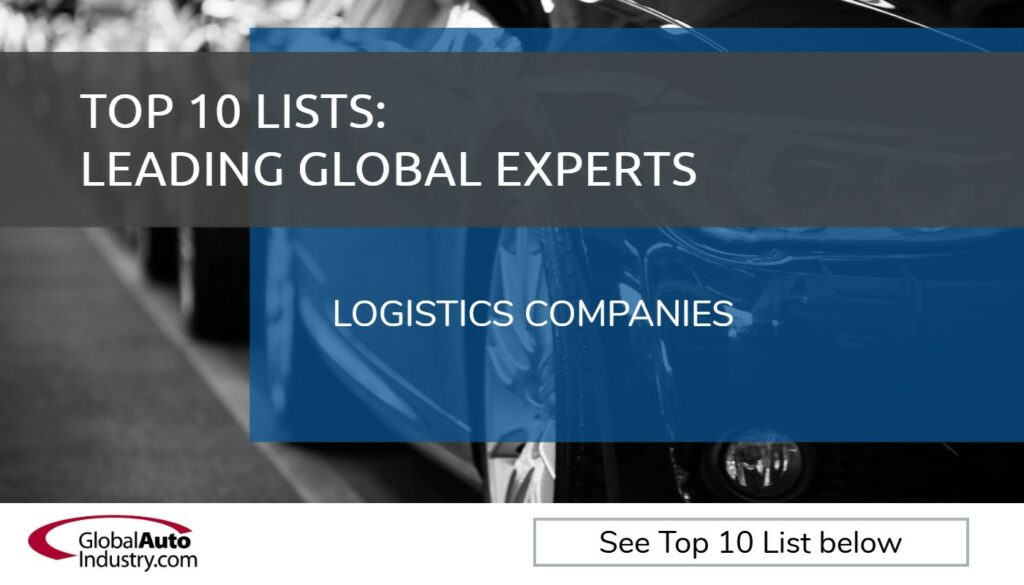 Top 10 – Logistics
Below are our Top 10 logistics and related logistics services firms from around the world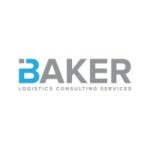 Baker provides transportation and logistics consulting and project management services to manufacturers of all sizes. Benefit from our expertise, know-how and personal attention.
For more information, visit here.



We Never Stop Delivering Excellence to the Auto-Mobility Industry.

To learn more about Auto-Mobility solutions, expertise and products, please visit here.

Apply to have your company included in Top 10 Lists!
To see if you qualify for inclusion in the Top 10 Lists, download the detailed Brochure here.
Questions? Contact us here