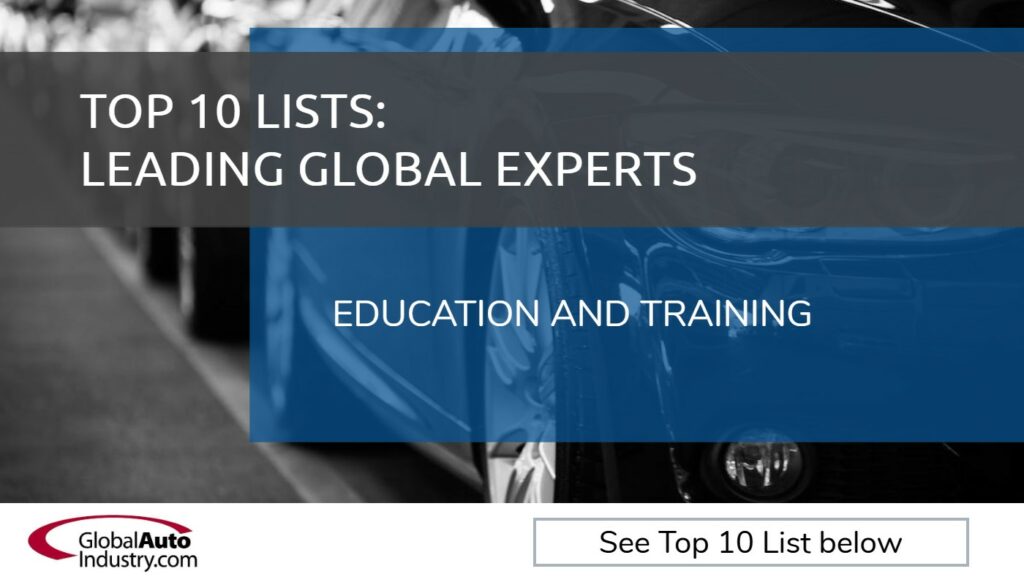 Top 10 – Education and Training
Below are our Top 10 education and training organizations from around the world.
Global: Boldt Global
Global: Coursera
Global: edX
Germany: RWTH Aachen University
India: Indian Institute of Technology
Netherlands: IVA Business School
US: Northwood University
US: The Next Education
US: Tooling U-SME
Coming soon
Apply to have your company included in Top 10 Lists!
To see if you qualify for inclusion in the Top 10 Lists, download the detailed Brochure here.
Questions? Contact us here