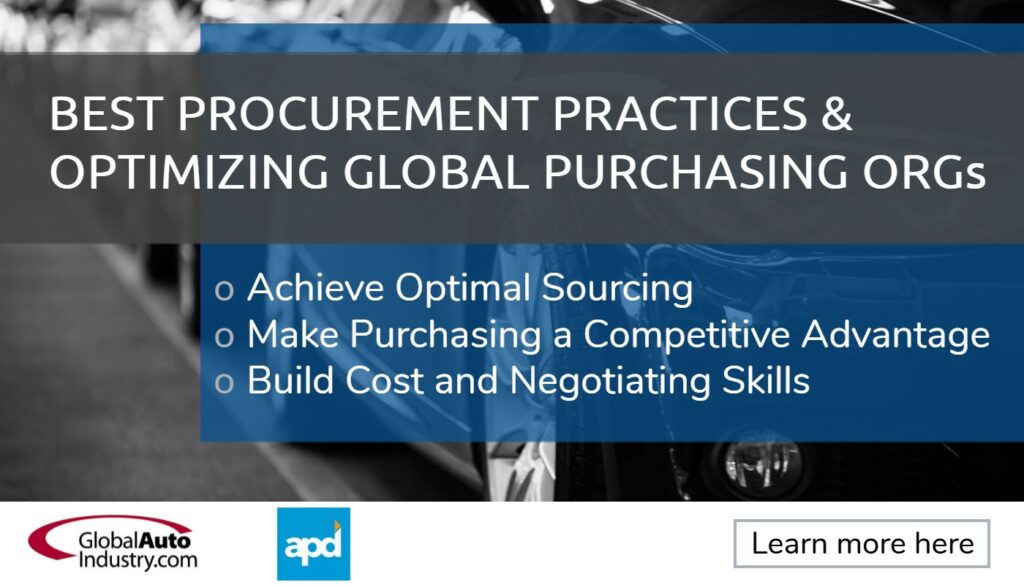 GlobalAutoIndustry.com Partners with APD – Advanced Purchasing Dynamics
Additional information on this page
APD services
Discover how APD can help
Events: Upcoming and Recorded Events
Training: Upcoming Programs
Thought Leadership – Audio Interviews
White Papers – download
About APD
Questions? Complete the contact form below
APD Services
Purchasing Consulting
Training
Cost Engineering
Placement
Optimal Sourcing
Discover How APD Can Help
Build Should-be Sales Prices
Construct True Cost Models
Validate and Improve Procurement Cost Structures
Identify and implement material cost reductions
Realize Honda-like Collaborative Supply Management Relationships
Positively Impact Your Purchasing, Finance, Sales, Program Management and Engineering Organizations
Services to Support Mexico Sourcing – details here
Events: Upcoming and Recorded Events
Training: Upcoming Programs
"Cost Management Certification Program"
"Strategic Negotiation Program"
"Commodity Leadership Certification Program"
To download the brochure for the above APD Training Programs, please download here.
To learn about individual start dates of each Program, please download brochure.
Thought Leadership – Audio Interviews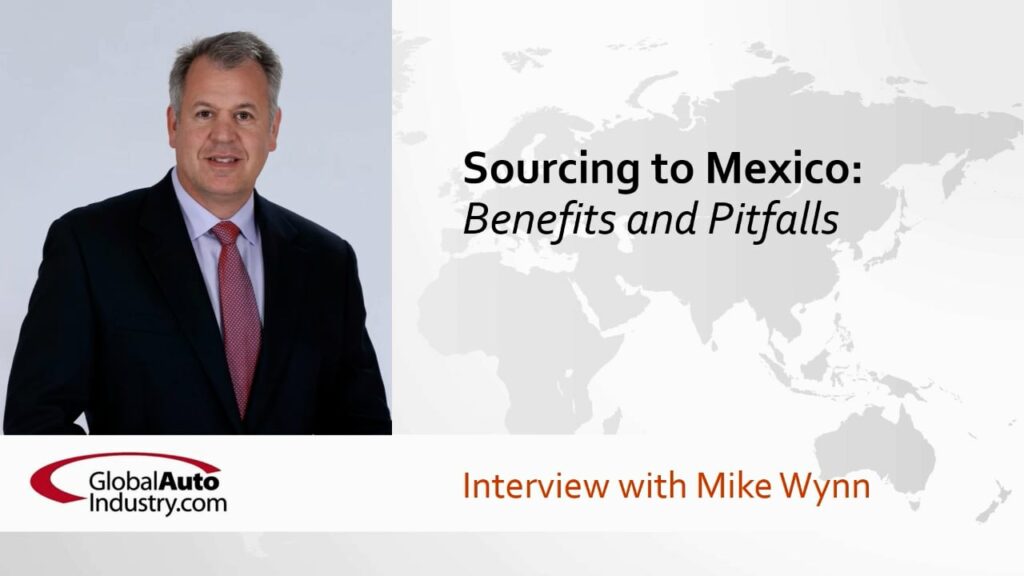 This Audio Interview features Mike Wynn. Mr. Wynn leads the Sourcing Optimization practice for APD, where he ensures that our consulting teams deliver strategic impact and significant costs savings to clients. He has overseen projects at APD for commodities ranging from resins and steel to indirect materials …

To listen to Interview, visit here.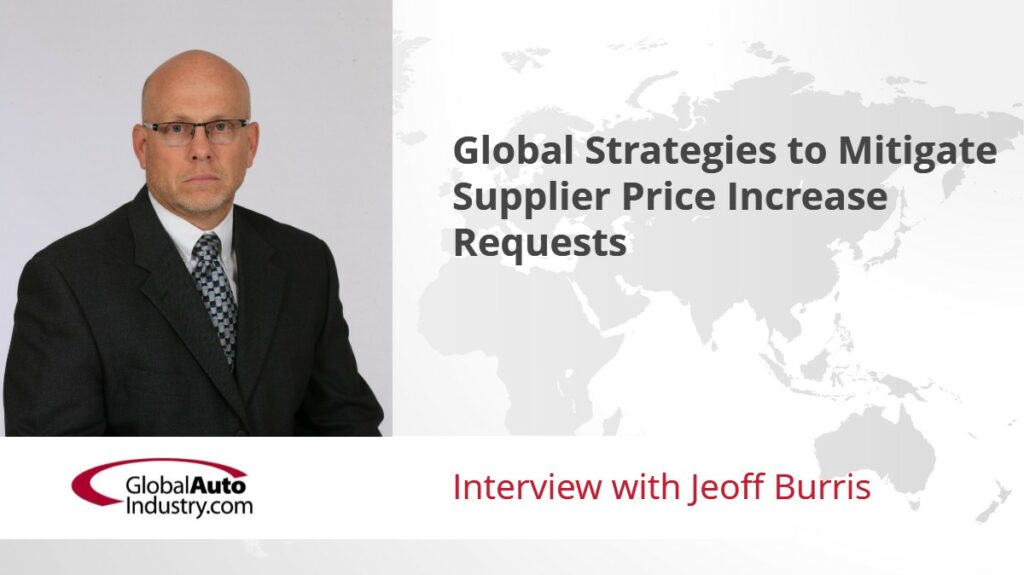 This Interview features Jeoff Burris. For over 17 years, Jeoff has been leading APD promote cost and collaboration into the manufacturing supply chain. Jeoff has always possessed deep passions for understanding and reducing costs, and leveraged these passions to lead his purchasing staffs at Ford, Metaldyne and Magna to successful records of …

To listen to Interview, visit here.
White Papers
White Paper # 1 – download here
White Paper # 2 – download here
White Paper # 3 – download here
About APD
Since 2004, Advanced Purchasing Dynamics (APD) has been working with manufacturing companies to save substantial amounts of money in procurement areas by implementing best procurement practices and optimizing purchasing organizations.
Collaborative partnering with suppliers and precise cost engineering became the foundation of the APD business model. The results of this innovative and multi-faceted approach are decreased costs and improved bottom lines for a number of automotive industry companies. Now other verticals are seeking to… Click for more information.
APD Specialties include: Cloud Solutions, Supply Chain Consulting, Excellence Assessments/ Skill Assessments, True Cost Modeling, Transitional Purchasing Strategies, Supply Chain Professional Placement, and Skill Development Training.
Questions? Contact us here