CONFERENCE: "Global Auto Business Summit – 2019" in Mumbai, India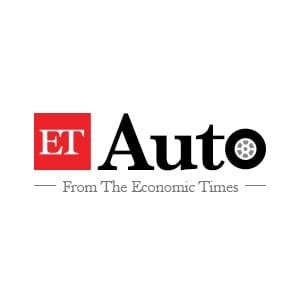 The global automobile industry, at $2.4 trillion, is almost as big as the Indian economy. It is also one of the major contributors to the government revenue around the world. The top 26 countries get over $520 billion of revenue from vehicle manufacturers.
This status is in for a mega shift with Industry 4.0 and increasing dominance of electric, autonomous and connected vehicles along with debuts of unconventional technology companies like Google, Apple, Tesla, LeEco etc. The economy will now depend much more on the automotive sector than ever. The world power order may also change from being oil driven to lithium, market and technology driven.